We offer dropshippers a complete service whereby we undertake the responsibility for the logistics process.
The logistics outsourcing for your business. Benefit from favourable purchase prices, fast delivery, 24/7 support and no registration fees.

Please note: only a limited number of places available!
What is it that we do?
At Dropship Agent we do everything to get your webshop orders from China to the customer as smoothly, quickly and economically as possible.
Because of this, your customers will no longer have to wait months for their package.

At Dropship Agent your goals are our goals and we always try to think along with our partners for the maximum result.
Grow your business
Finding the right supplier for your customer is extremely important. It can save you a lot of dissatisfied customers, money and time. Here are some of the advantages of Dropshipagent.nl
Express
delivery
Our delivery times from China are between 5-15 working days.
Automatic Fulfillment
We process all your webshop orders, including the Track and Trace codes.
Best prices
Extensive network of factories and shipping company to achieve the most competitive prices.
Time saving
We take care of your entire fullfilment and product sourcing.

24/7 service in your own language
All our employees speak your language. We ensure that you are assisted professionally and speedily. No more misunderstandings and ambiguities.
No hidden costs

You can always request a free product quote from us. We will send you a fixed price in advance. Subsequently, there are no additional subscription or registration costs that need to be taken into consideration. 
How does Dropship Agent work?
Six easy steps to hassle free drop shipping!
1
Fill in the registration form at the bottom of the page
2
We will contact you and together, make a game plan for your business.
We will approach our regular suppliers and we offer a free quote for your product.
3
As soon as we have sourced a product of the right quality and price, we will send it directly to you!
4
You can concentrate on selling your products without having to worry about the logistical process 
5
As soon as you receive (a minimum of) 10 orders per day, we process them immediately and place a Track & Trace code in your webshop for your customers.
6
The order is delivered to the customer on average within 5-15 working days!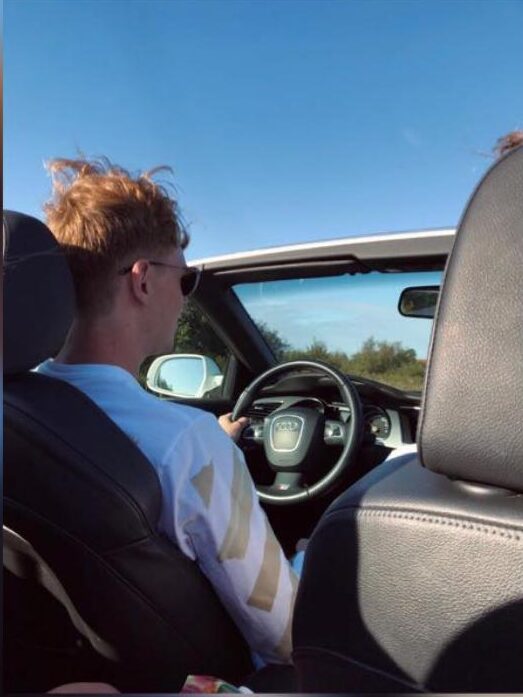 If you have ever worked with a Chinese Supplier, you will know that communication is the key to a successful business! The service these guys offer is fantastic. Not only does the communication go smoothly but they also ensure that guarantees and peculiarities problems and issues are resolved speedily. Furthermore, they have a great policy business idea with many advantages for you as an entrepreneur.
Also, the delivery time and tracking of my products have improved considerably.
Sven T.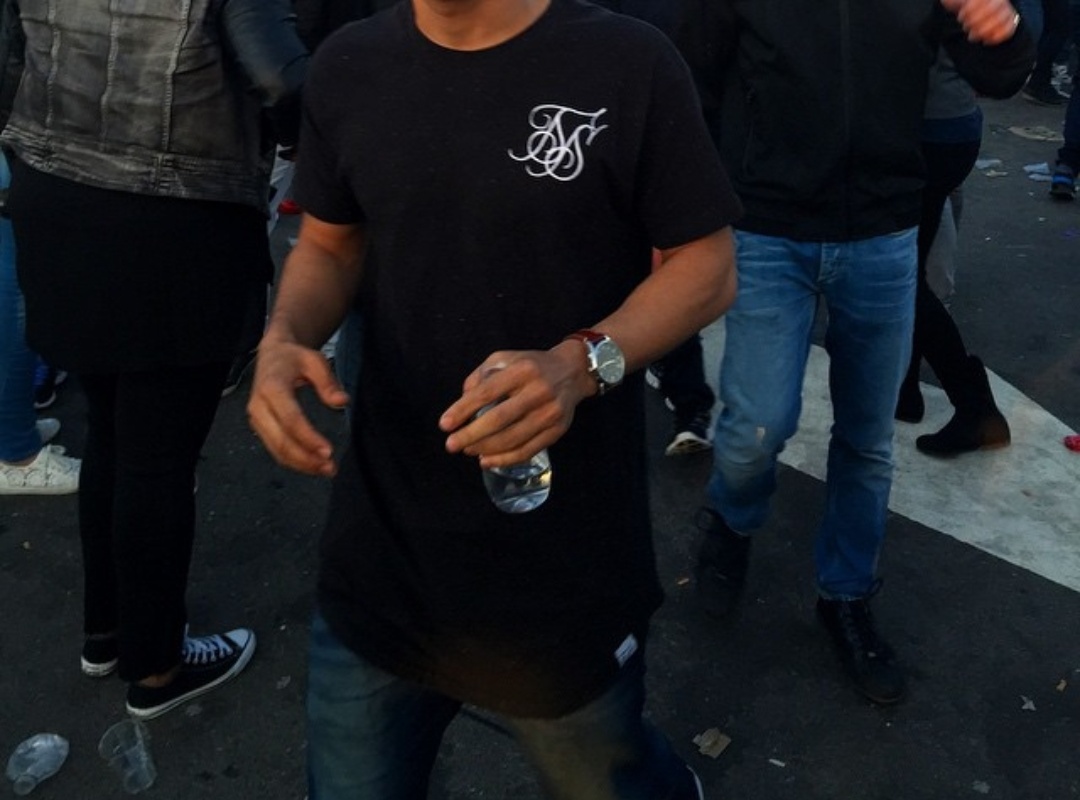 "Since I came into contact with Dropshipagent, I have much more time to grow my dropship business. I don't have to worry about processing incoming orders anymore. Very happy with this company. Really recommend it!!!"
Asad H.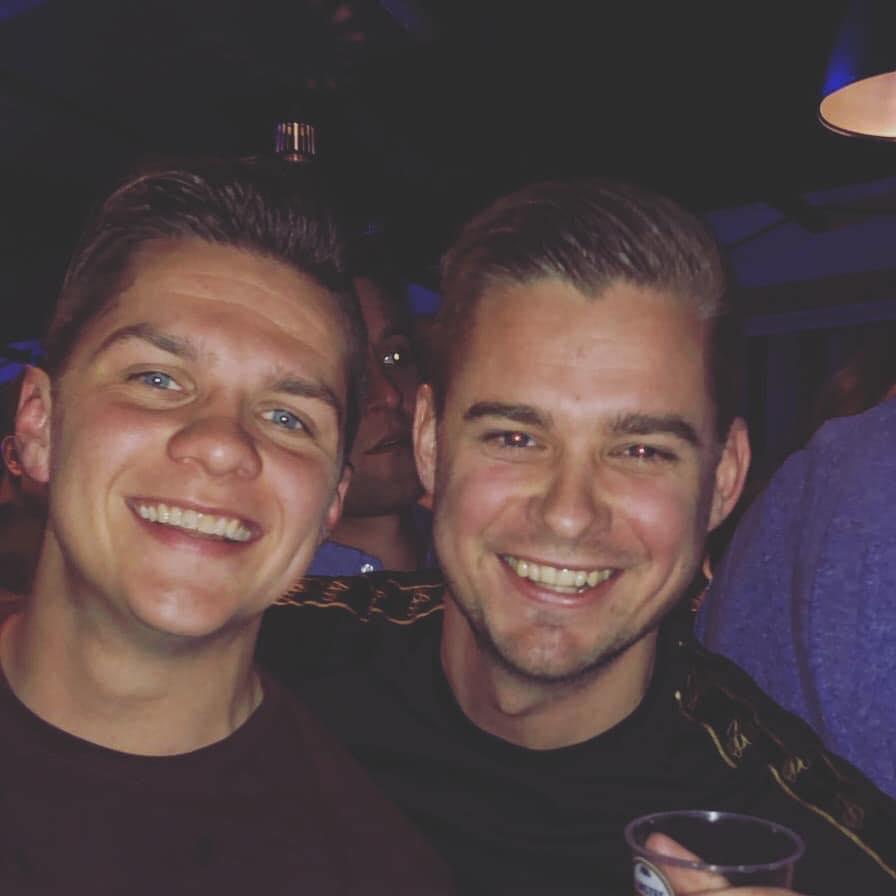 Initially, the orders were a bit unpredictable, but now you notice that as this company has grown, so has the service and delivery to me as a customer. I have all the time to focus on my dropship business. The only thing I have to do is pay and all my orders get processed, finally I can really scale my business, no more contact with Chinese suppliers who don't understand what I'm saying. Thanks, Dropshipagent, we can finally grow.



Koen L.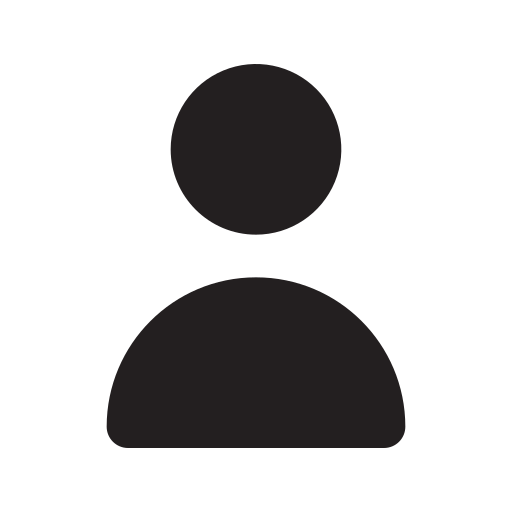 "They provide good service and respond quickly to questions or products. 2x the price was more expensive than on Aliexpress but with better quality and faster delivery..."
Zoë B.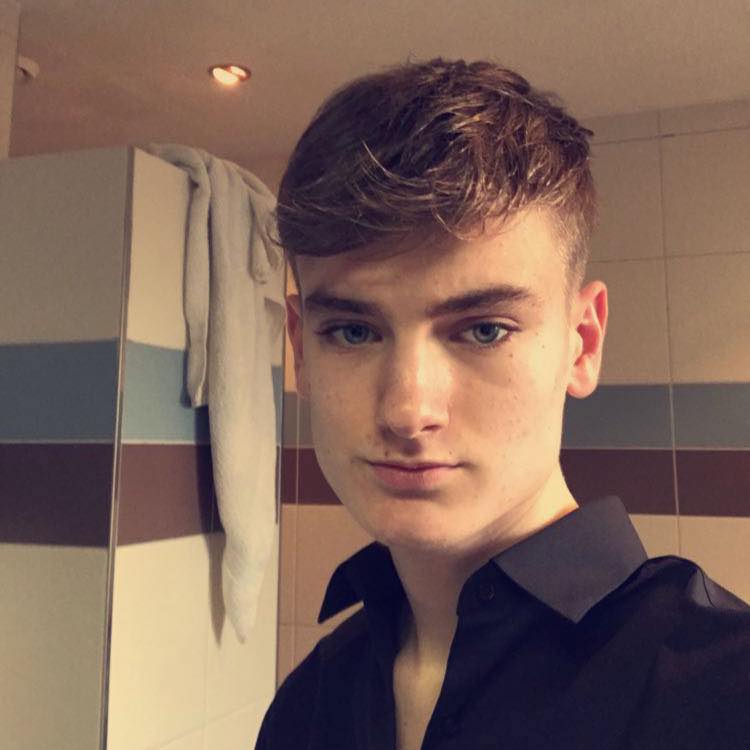 Switched from a Chinese supplier to here. Communication has gone from a 1/10 to a 10/10. Quick to reach and quick to respond to your questions via WhatsApp. They also provide branding options for your package, which is great. On average they give a faster delivery time for a comparable price to that of a Chinese supplier. A Top solution if you want to take your dropshipping webshop to the next level.
Gijs B.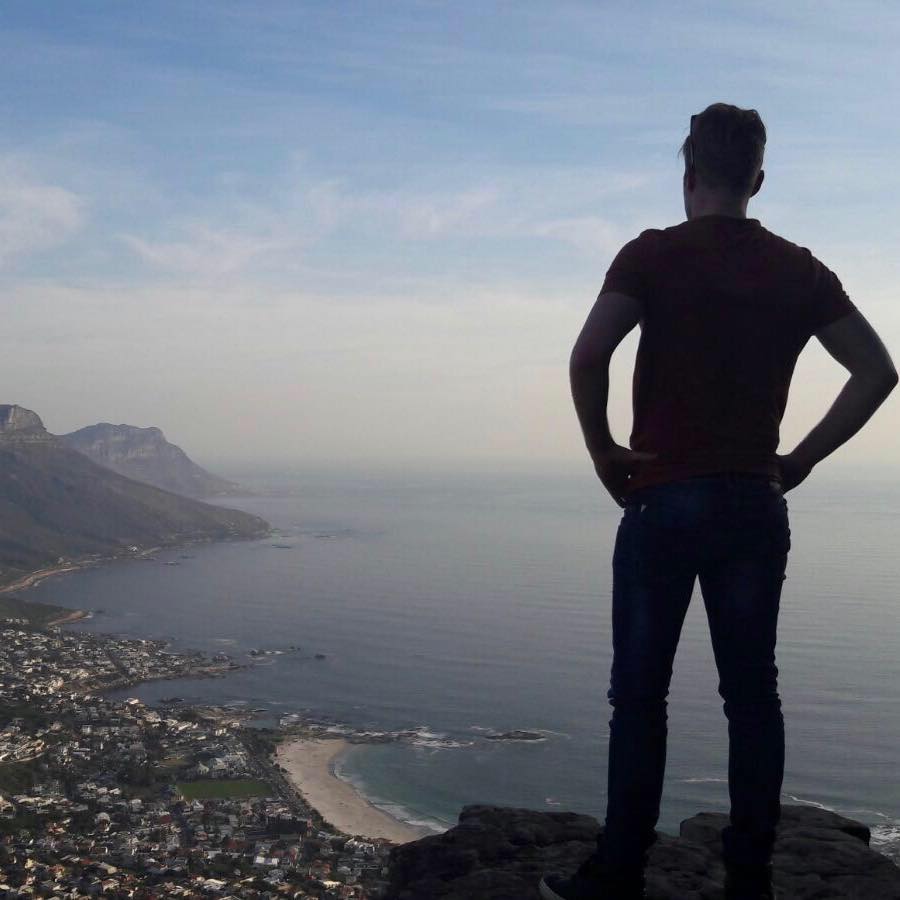 Good service. Questions are dealt with quickly. The price is also excellent, especially for the service they offer.
Gijs T.
The advantages of Dropship Agent:
Brand Building Opportunities
Receive FREE product quotes
Connecting as little as 10 orders per day
24/7 Service in your language
A specifically Assigned Account Manager available to answer your questions
After Sales Service provided at our expense
Sign up now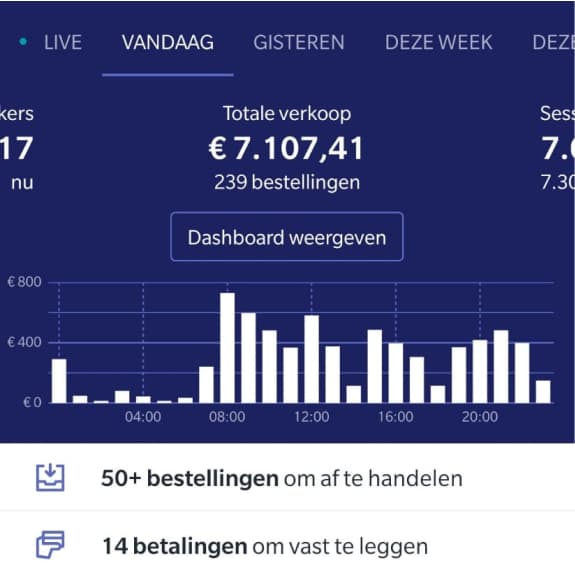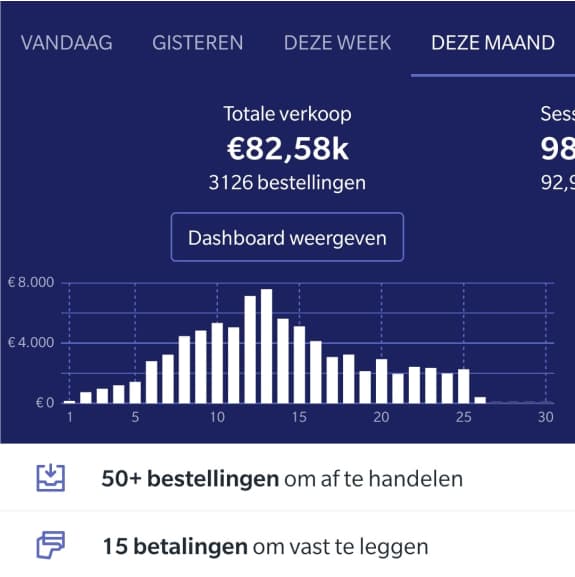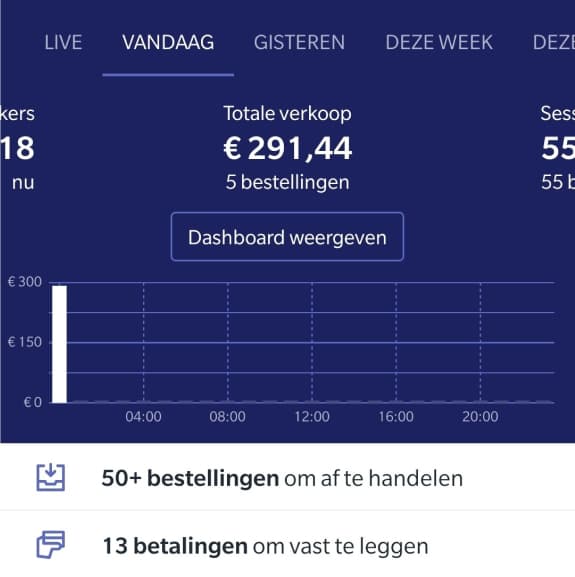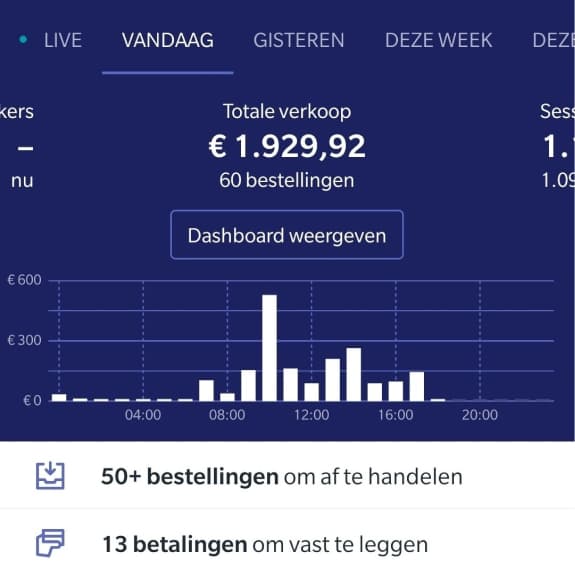 Dropship Agent LLP | Address: 32 Kinburn Street, SE16 6DW, London
EMAIL: contact@dropshipagent.nl

This site is owned and operated by Dropship Agent